Nigerian singer, Seun Kuti, has said that professionals and entertainers are the reason poor Nigerians sell their votes during elections.
The Afrobeat legend, while making this assertion, listed actors, professionals, and musicians as some of those who have sold their souls to politicians.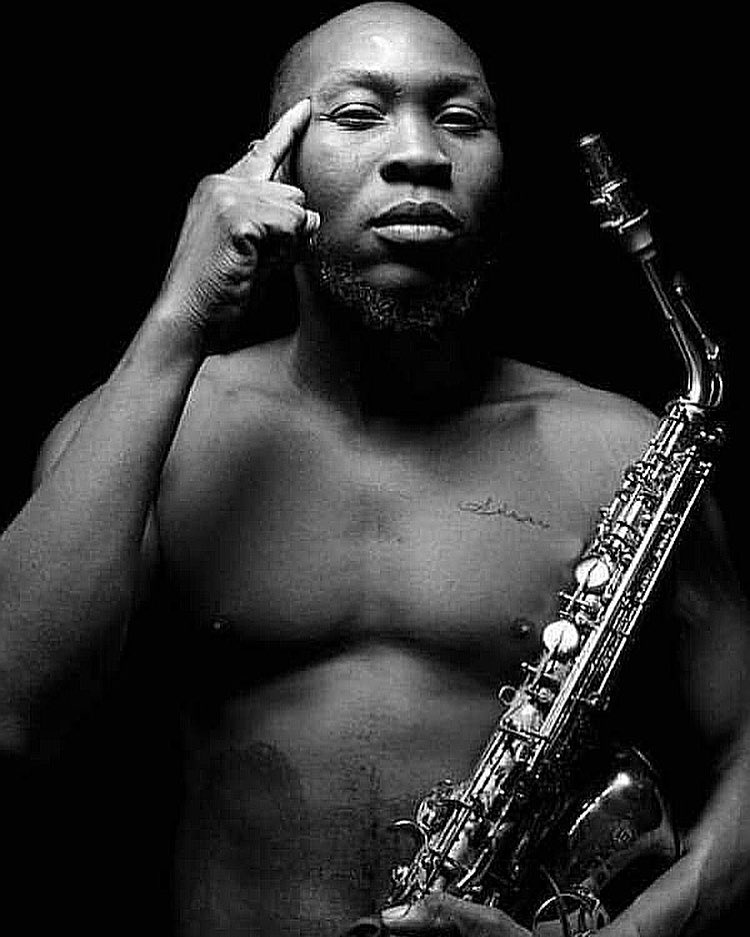 According to him, the decisions of the masses are influenced by entertainers and professionals who have sold their talents to politicians for their selfish gains.
Seun, who stated this during the Afrobeats Podcast with Adesope Olajode, noted that entertainers declare support for corrupt political leaders; it shapes the people's mindset.
According to him, it is evil and hypocritical for government employees, attorneys, journalists, and bankers to show their support or work for corrupt public officials while simultaneously criticizing voters who solicit money to support a certain candidate or political party.
Watch him speak below,
Meanwhile controversial Nollywood actor, Uche Maduagwu, has alleged that he rejected millions of naira offered to him to endorse a candidate ahead of the 2023 general elections.
The actor stated on his Instagram page that he rejected a 7.2 million naira deal to support a different presidential candidate than Peter Obi, who he considers to be the best candidate.